FRI

DAY- August 23rd, 2013
"Don't Touch, Not Yours..."
V/H/S:
What You See Is What You Get!!!:
(Title LINK is English)
2012/USA/R/Horror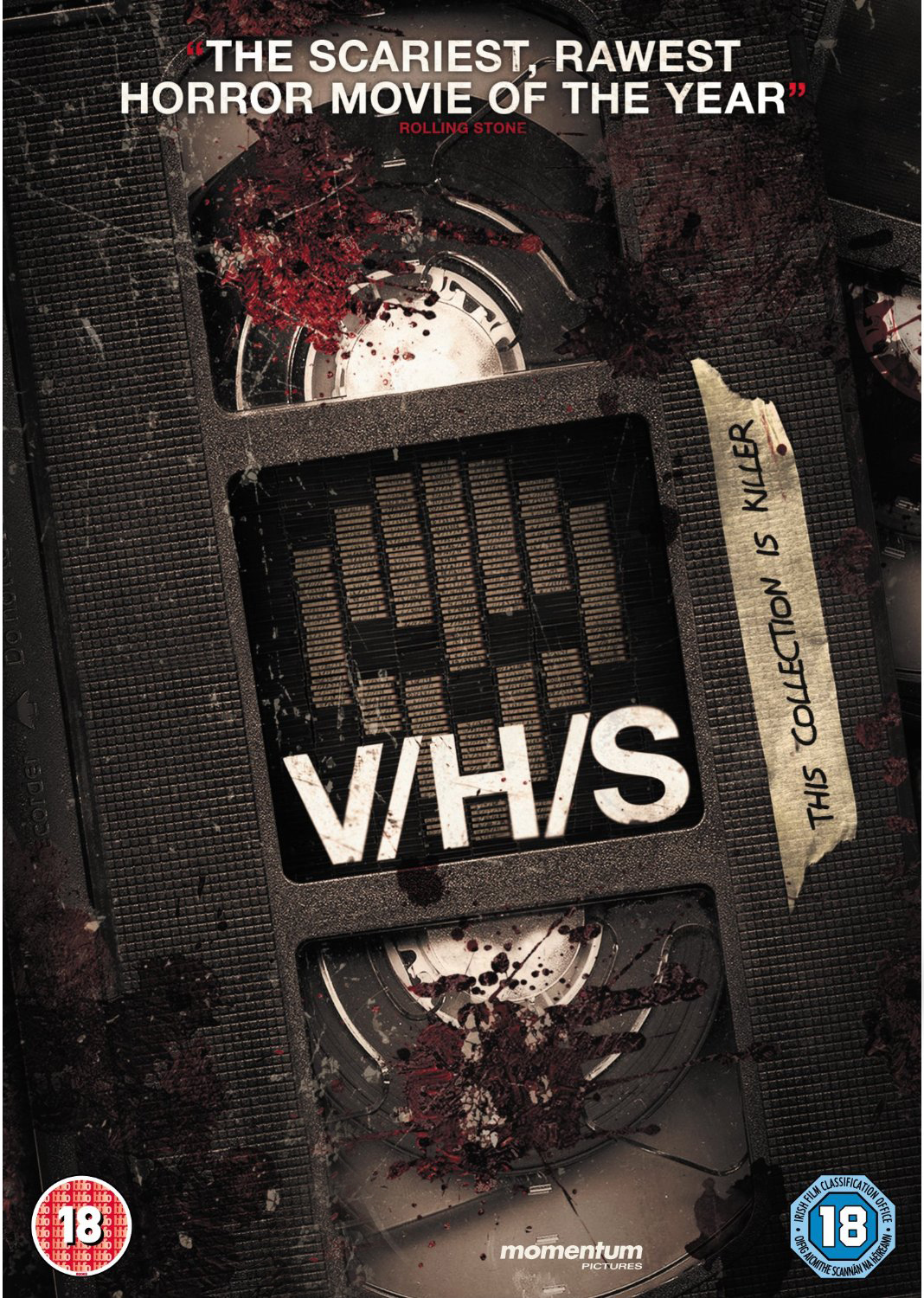 "When a group of misfits is hired by an unknown third party to burglarize a desolate house and acquire a rare VHS tape, they discover more found footage than they bargained for.
" ~ V/H/S (2012)
HQ Thoughts:

"How cool?! A film involving my overall fave concept- The Anthology! 5 short stories wrapped in one with a creepy overtone that will most likely make you watch with the lights on. I didn't because it was day time... But anyways! (lol) Yet again, this is another film with found footage which can be a hit or miss with many titles to name.
I think the idea of having young bandits running around trying to make a quick buck get their paybacks doing something that they apparently love- being violent, is a great touch however, the movies have nothing to do with the big picture...
The videos are clearly disturbing and so sketchy that you really start to feel like you're watching a few horrible home movies... Even though the overall idea wasn't completely clear at the end for me, I must say that I enjoyed this to say the least and I hear that there is that sequel. :)"